Legal Link 2021 Annual Impact Report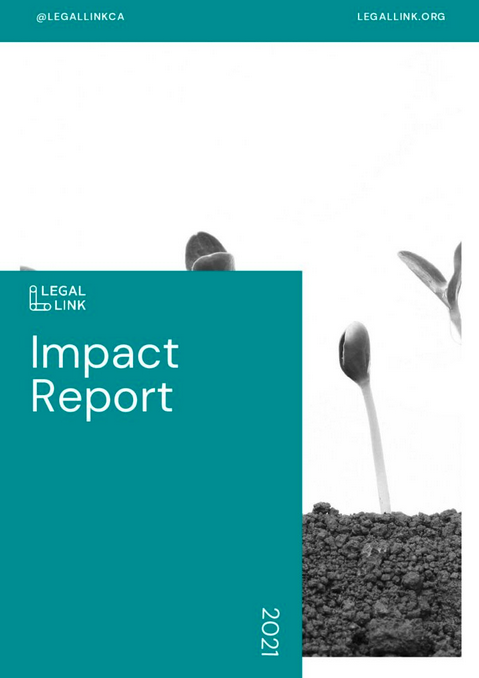 Check out our 2021 Impact Report to learn more about what frontline legal navigation looks like in the communities we serve!
Despite the challenges over the past year, Legal Link trained a record number of frontline navigators, who in turn provided legal navigation support to over 3,000 Bay Area families.
Positively, 98% of the community legal navigators Legal Link trained reported an increase in legal capability, which is the measure of their knowledge, skills, and attitudes toward the law. This improvement translates into upstream legal interventions and more effective legal barrier removal for the families these navigators serve.
We are grateful to our community partners in this work. We invite you to download and share the report today!
Download