Homeless Prenatal Program Partner Highlight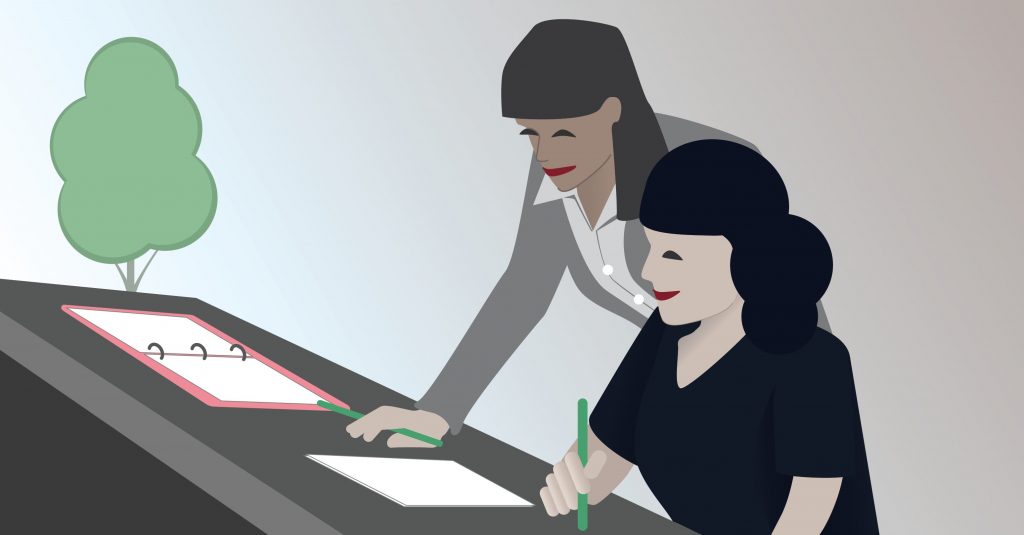 Homeless Prenatal Program (HPP) and Legal Link have partnered since 2015 to provide legal help to the more than 4,000 families who access HPP's services each year. HPP's Founder and CEO, Martha Ryan, was one of the first to see the value of Legal Link's support. In 2018, HPP honored Legal Link with the Community Partner Award.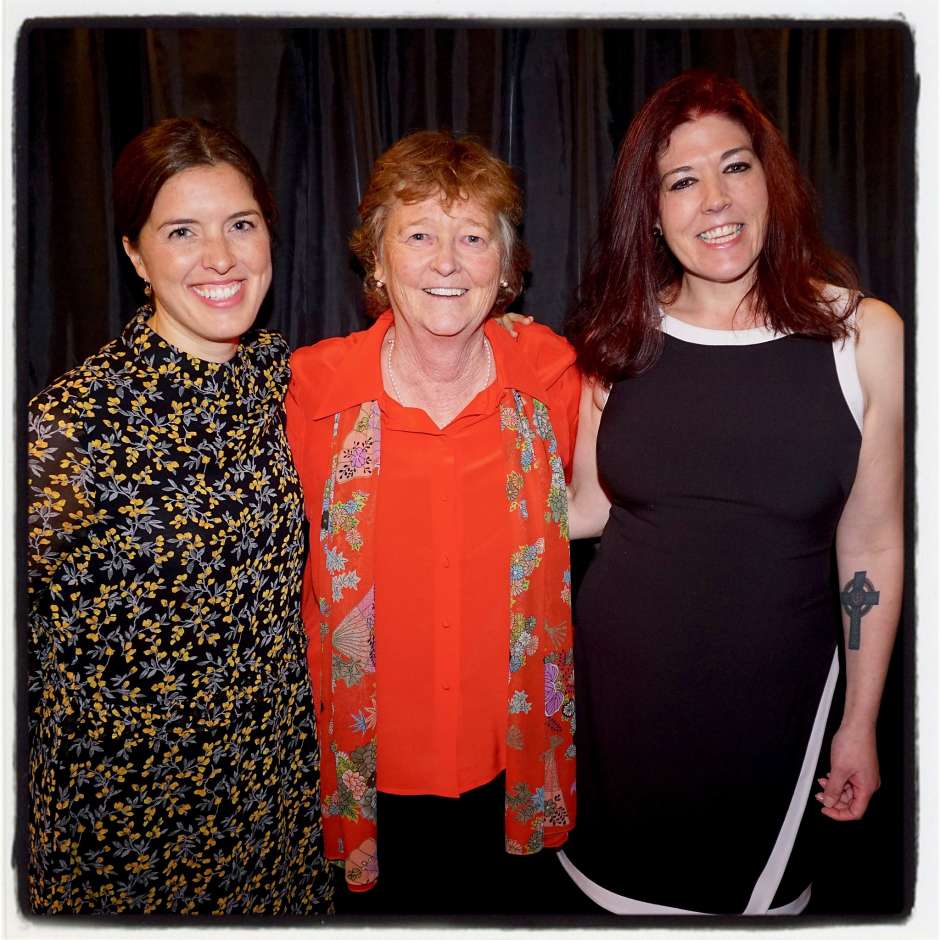 HPP founder-CEO Martha Ryan (Center), Sacha Steinberger (left) and Megan Lucas (right) at HPP's Our House gala on May 19, 2018. Photo: Catherine Bigelow / Special to The Chronicle.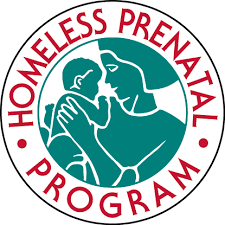 "What we're building is about changing who has the tools to navigate a complicated and inequitable system of power. And Martha's support inspires us to continue and perform better," said Steinberger.