Developing the skills to confidently and effectively act as a legal navigator takes time, practice, and mentorship. Our intensive Community Navigator Fellowship Program trains and supports a select group of staff at partner organizations to become fluent in community-based legal navigation.
Through regular trainings, weekly case reviews, and tailored tools and mentorship, the Fellowship Program increases the skill and capacity of frontline providers while providing a testing ground for new interventions and tools. It also allows for data collection on the impact of Community Navigators' work.
Navigator Fellows:
Consistently identify legal issues

Connect clients to relevant legal resources

Support clients working through legal processes.
To evidence our impact, we carefully track the increasing legal capability of the Fellows and the impact of their work on clients' poverty-related outcomes.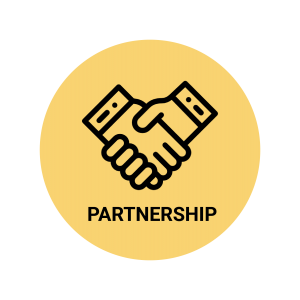 We are proud to partner with leading Bay Area nonprofits serving families experiencing housing insecurity and poverty.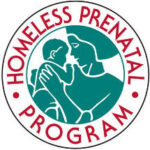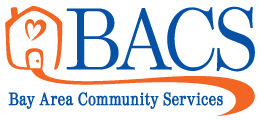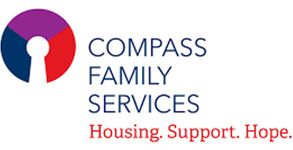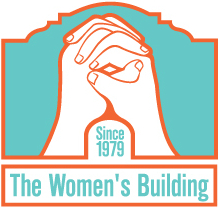 Meet our 2022-2023 Community Navigator Fellows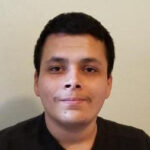 JESUS AGUILAR
Compass Family Services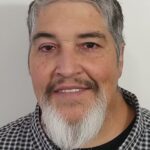 ADRIAN AVILA
Bay Area Community Services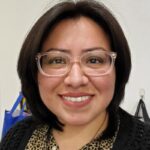 ADRIANA BELTRAN
Compass Family Services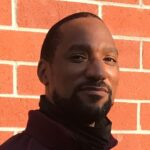 ANDREW CRATER
Homeless Prenatal Program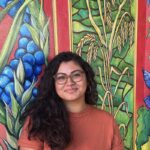 DANIELA FLORES
The Women's Building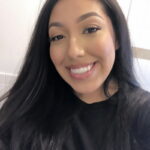 MELANIE MIRELES
ParentChild+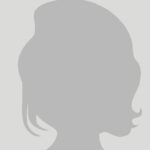 MELANIE YOUNG
Homeless Prenatal Program
Community Navigator Fellow Alumni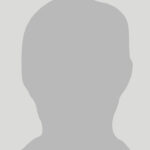 AREL GONZALES
Homeless Prenatal Program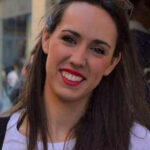 MARIA ARRIBAS
Hamilton Family Services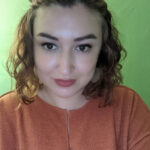 SUJEY RANA
Homeless Prenatal Program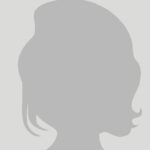 SUSANA SANDOVAL
Hamilton Families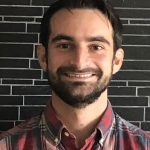 CLARK WININGER
Compass Family Services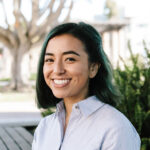 JACQUELINE MOLINERO GUTIERREZ
Compass Family Services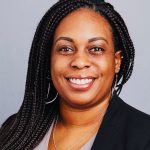 MONTEZ BROOKS
Compass Family Services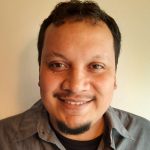 OSCAR APARICIO
Homeless Prenatal Program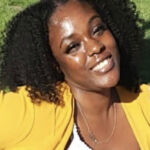 TIARA DAVIS
Homeless Prenatal Program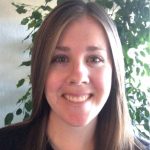 TRACI COOK
Homeless Prenatal Program