Families experiencing poverty are inadequately supported by our justice system, which is severely under-resourced and inherently complex. Nearly 9 out of 10 families do not get the legal help they need. These unaddressed legal issues act as barriers to housing, health, and economic stability. As a result, many people do not access existing legal protections and trust in the legal system is low. Legal Link's Community Navigator Fellowship Program works to change this by embedding legal support in community-based organizations.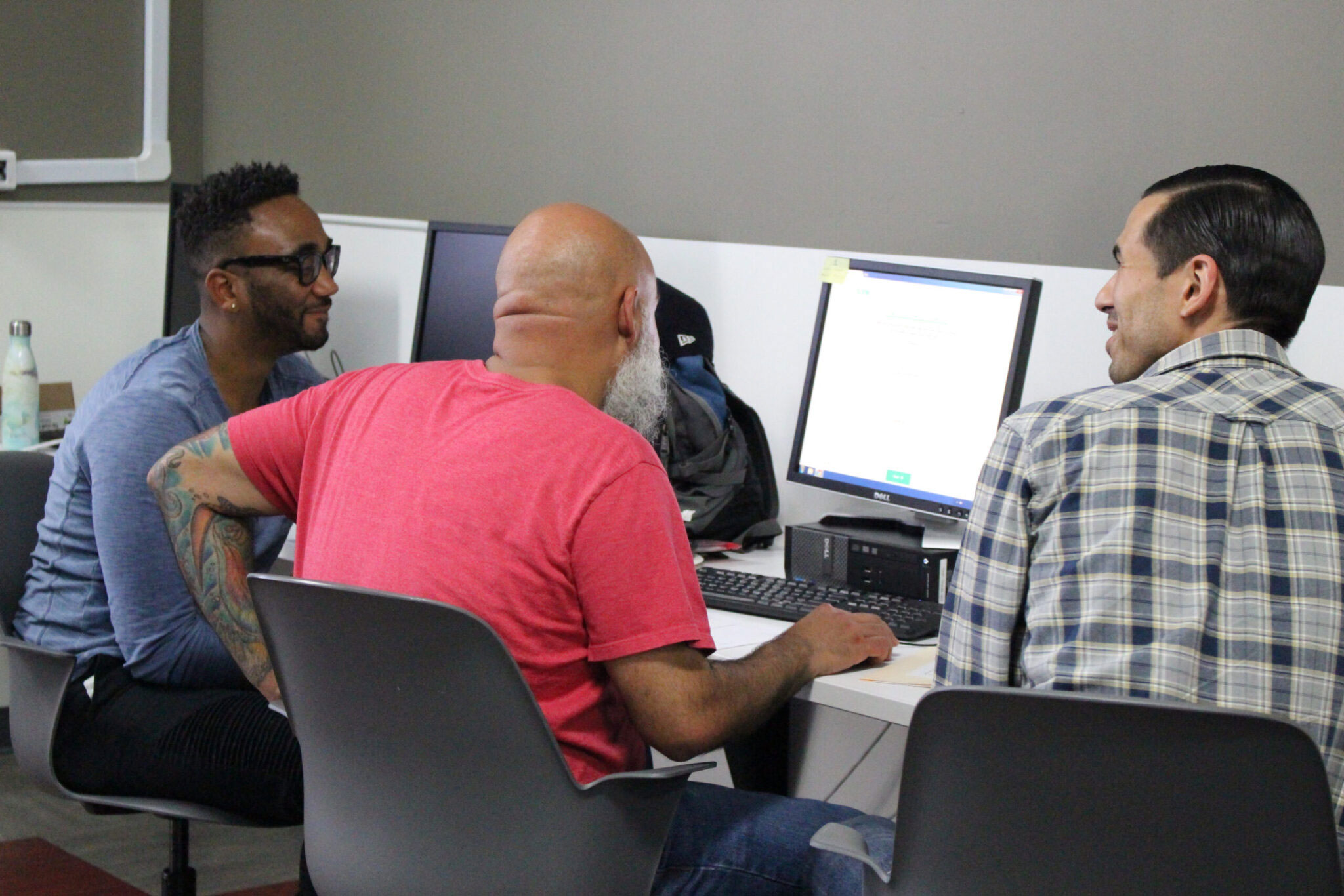 Developing the skills to confidently and effectively act as a legal navigator takes time, practice, and mentorship. Through the one-year Community Navigator Fellowship Program, Legal Link trains and supports staff at partner organizations to be fluent in community-based legal navigation. The Program increases the skill and capacity of frontline providers, expands the legal ecosystem into community-based settings, moves the needle on poverty-related outcomes, and promotes participation in our legal system as a means to strengthen accountability and equity.
Navigator Fellows:
Consistently identify legal issues

Connect clients to relevant legal resources

Support clients working through legal processes.
To evidence our impact, we carefully track the increasing legal capability of the Fellows and the impact of their work on clients' poverty-related outcomes.
Meet our 2021-2022 Community Navigator Fellows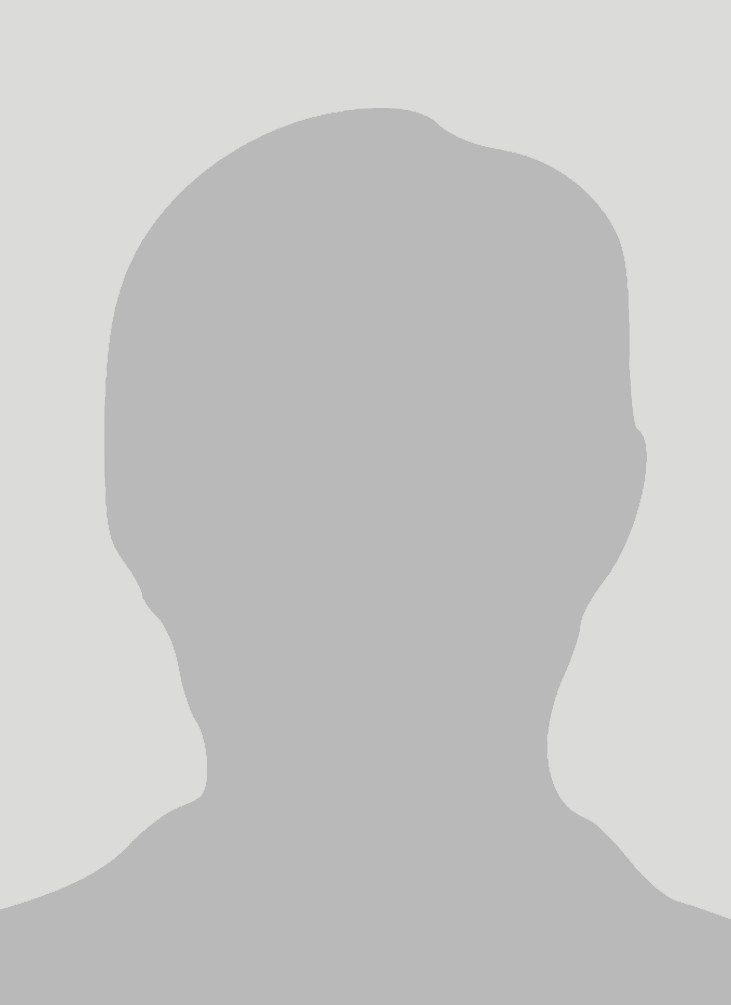 Case Manager, Homeless Prenatal Program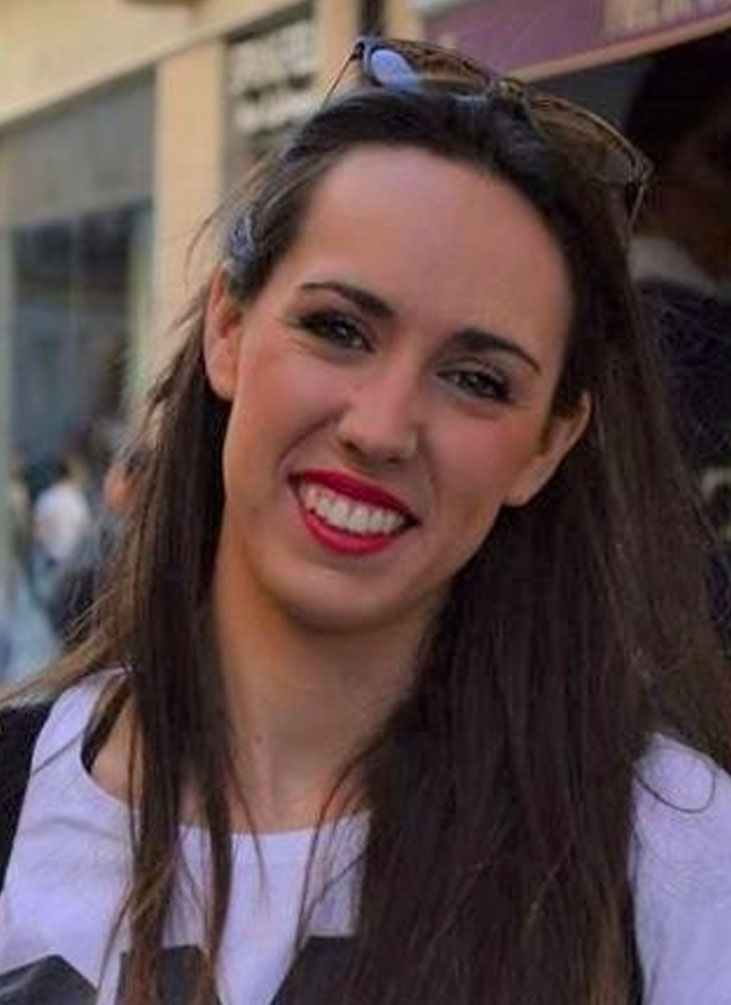 Case Manager, Hamilton Family Services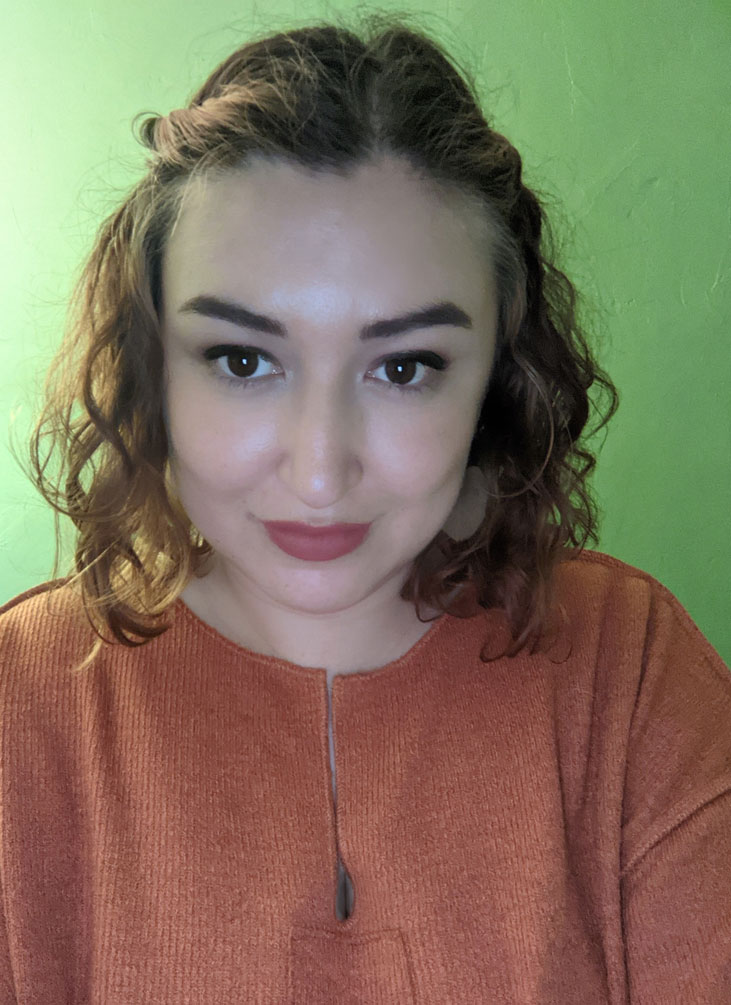 Case Manager, Homeless Prenatal Program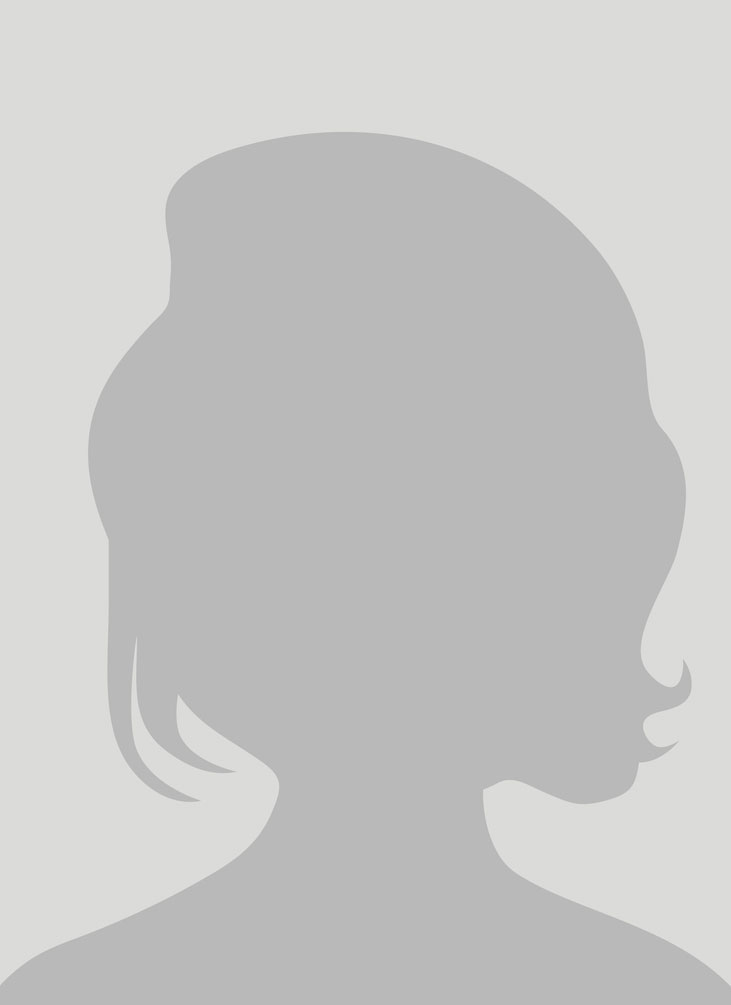 Case Manager, Hamilton Families
Community Navigator Fellow Alumni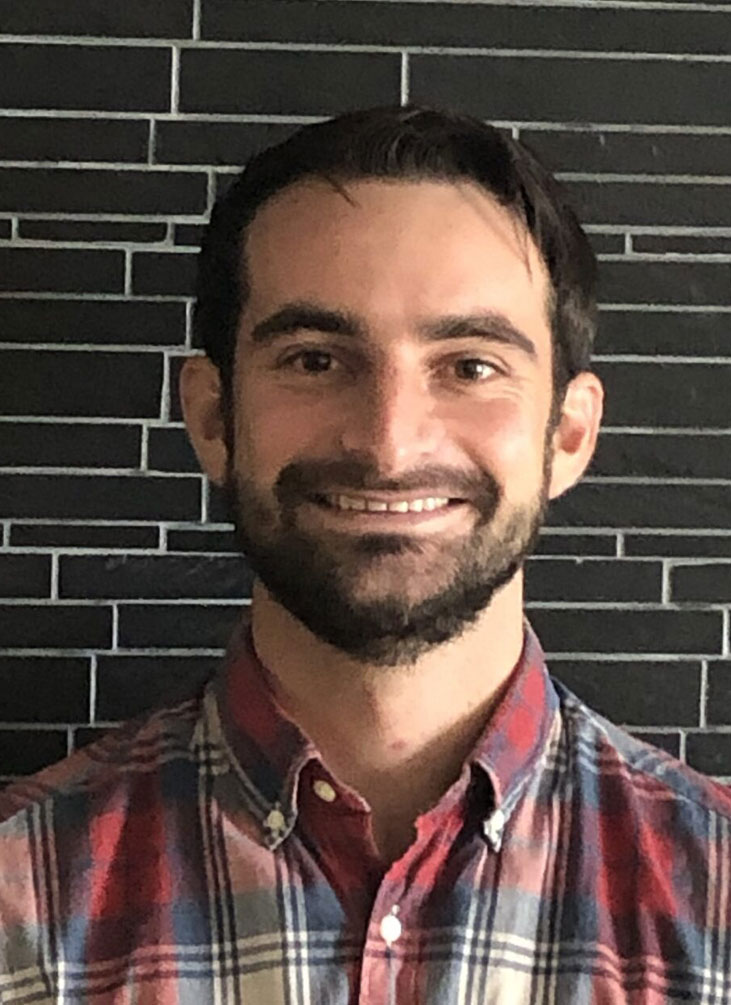 Compass Family Services (Family Resource Center)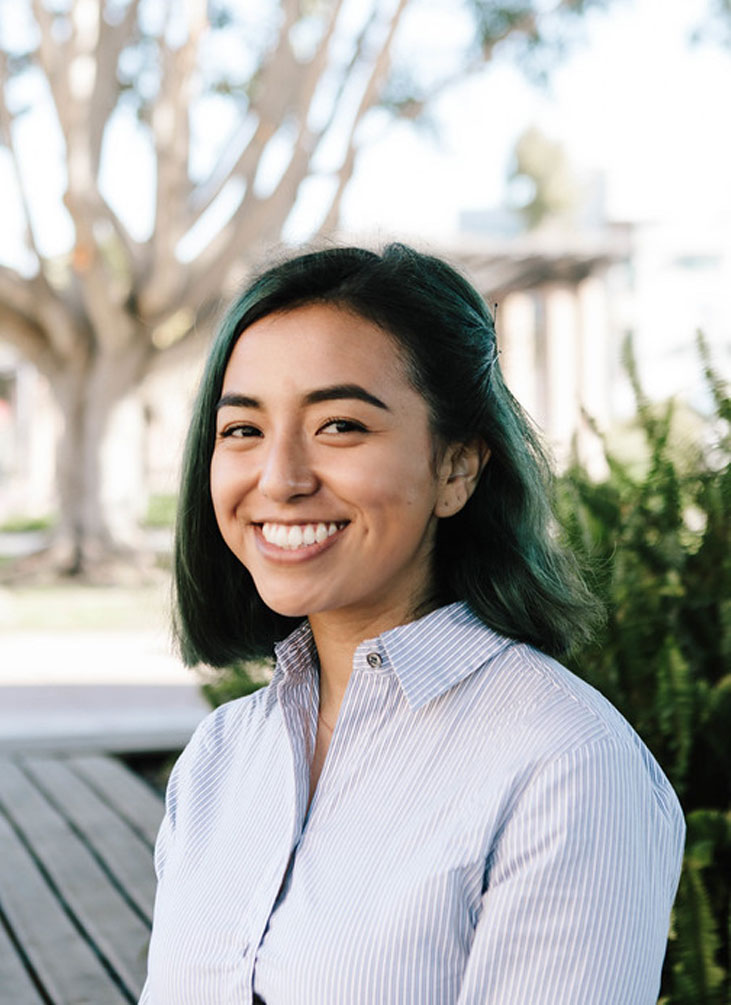 JACQUELINE MOLINERO GUTIERREZ
Bilingual Case Manager, Compass Family Services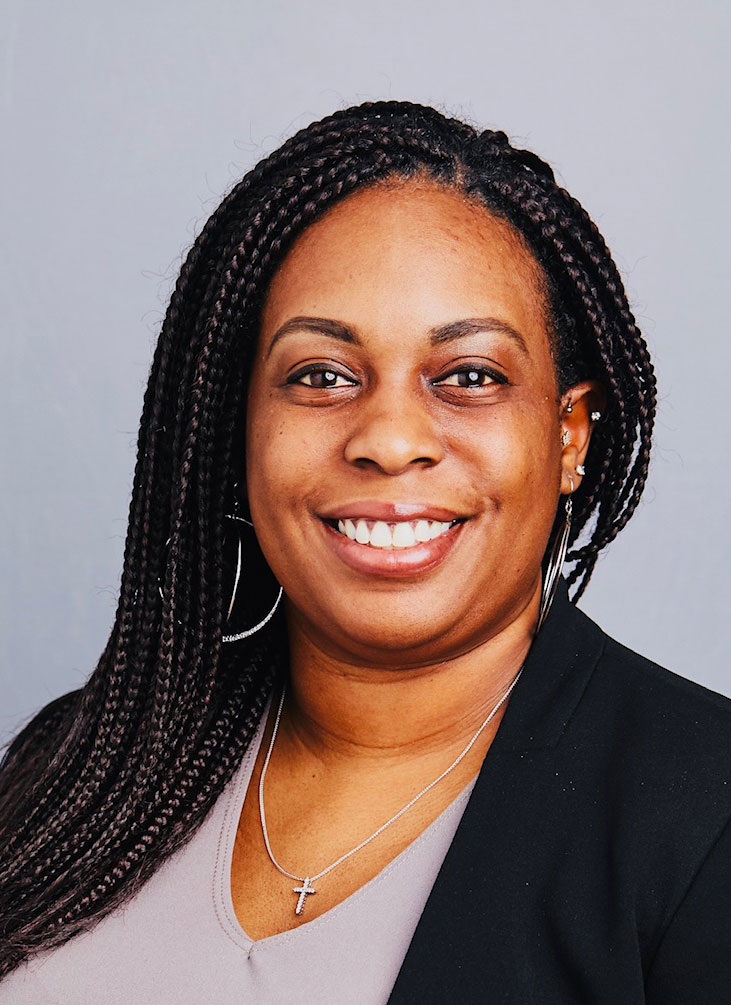 Compass Family Services (SF HOME)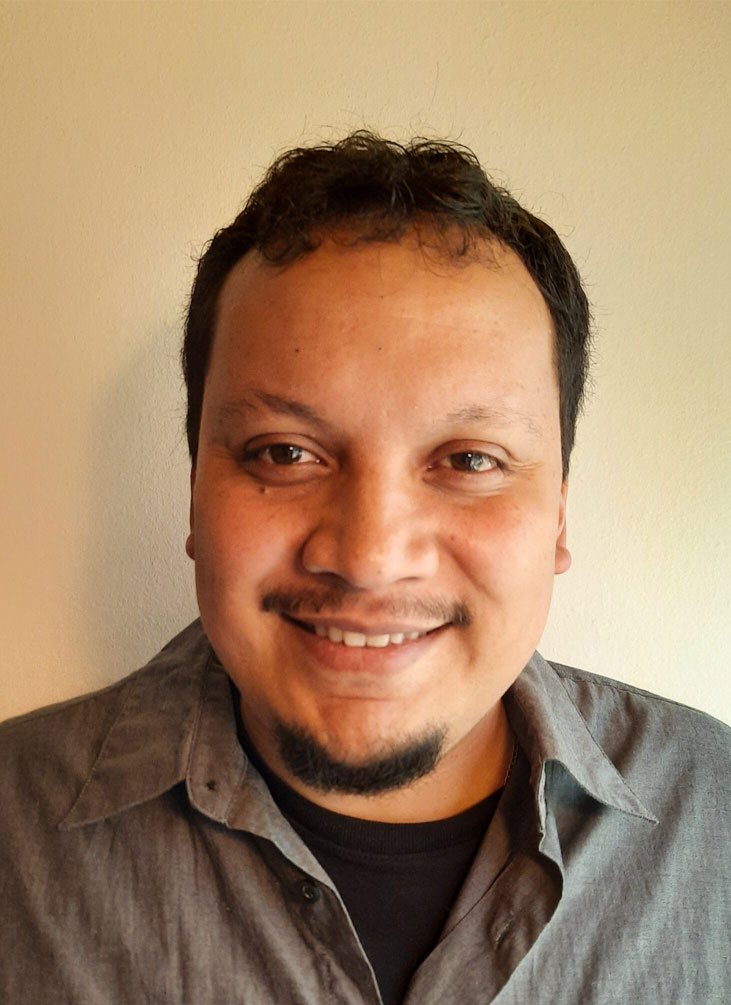 Homeless Prenatal Program (Supportive Housing)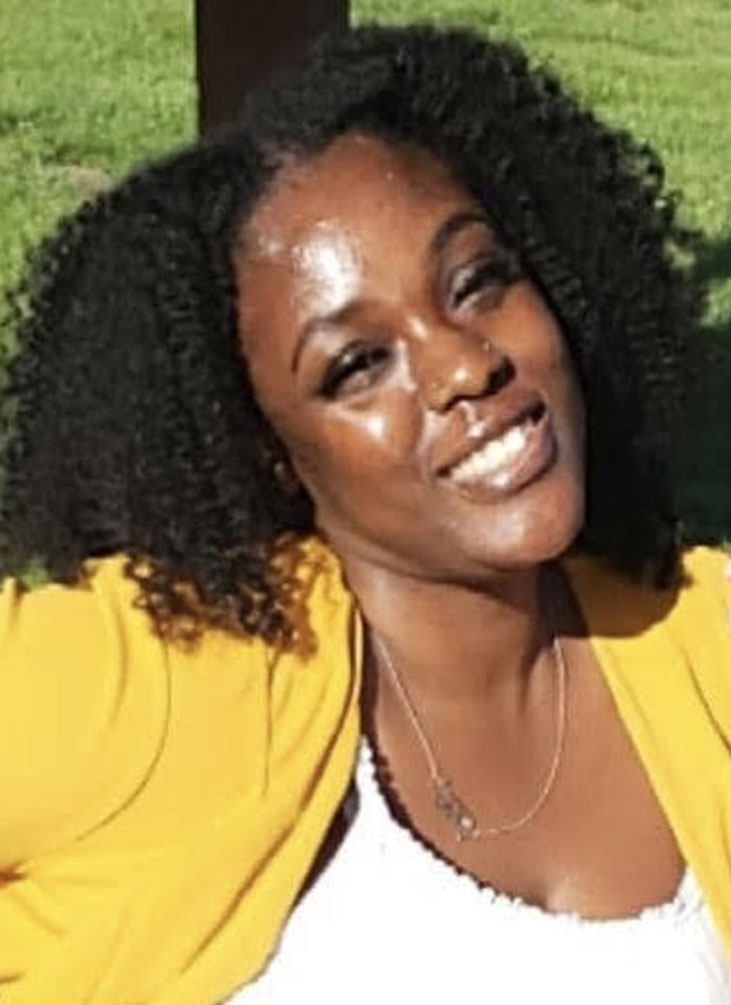 Case Manager, Homeless Prenatal Program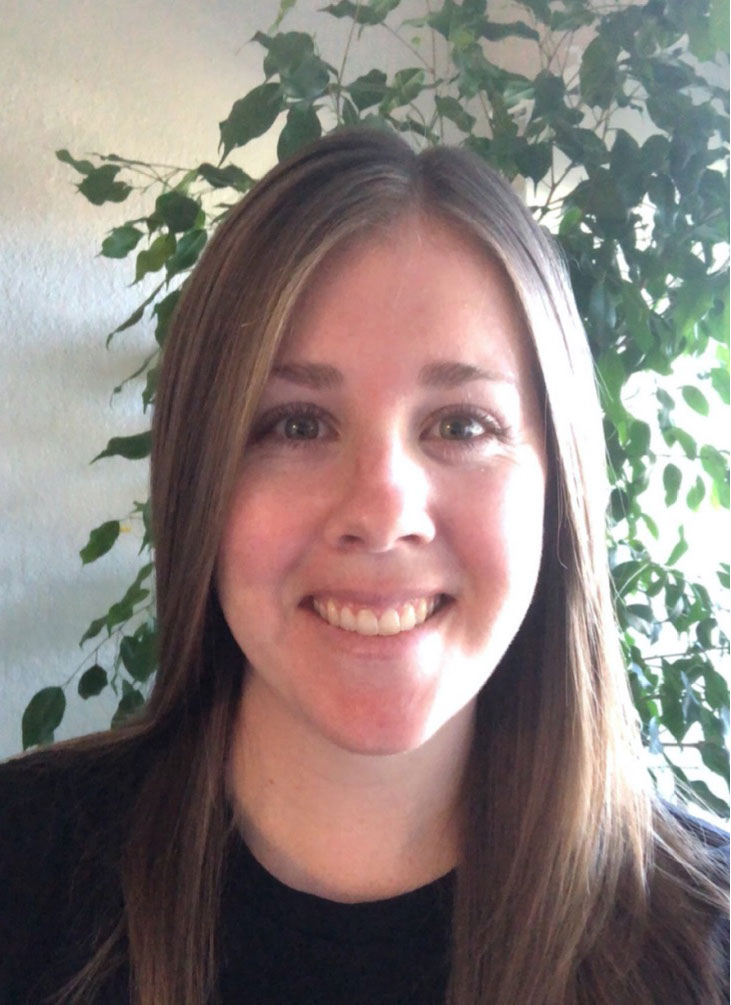 Homeless Prenatal Program (Supportive Housing)