Families experiencing poverty are inadequately supported by our justice system, which is severely under-resourced and inherently complex. More than 9 out of 10 families do not get the legal help they need. These unaddressed legal issues act as barriers to housing, health, and economic stability. As a result, many people do not access existing legal protections and trust in the legal system is low. The Legal First Aid Training Program works to change this by supporting community partners to act as navigators who help to identify legal issues, surface unmet legal needs, and access legal protections.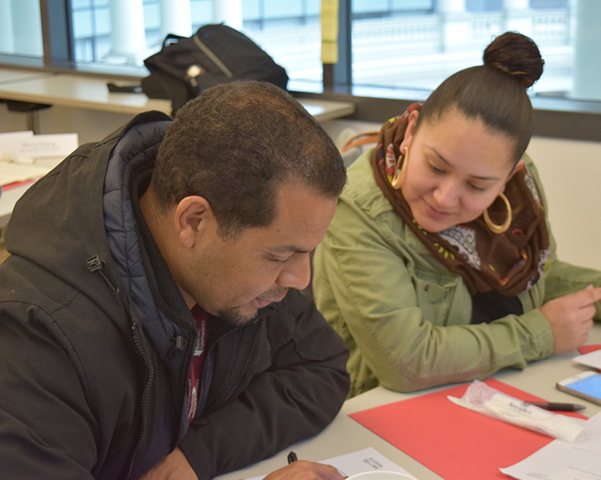 The Legal First Aid Training Program trains client-facing staff in our Legal First Aid curriculum, builds legal navigation skills, and provides ongoing direct legal support via remote legal consultations and access to key tools and resources.
Legal First Aid trained navigators:
Identify legal issues

Access legal protections

Provide justice-related support.
If you are interested in setting up navigator programs in your community, Legal Link also offers training and technical assistance. Please contact us for more information.
We capture navigators' legal capability before and after the Legal First Aid training course, and offer follow-up support to our network of trained navigators through monthly newsletters and individual remote consultations.
Increased ability to identify legal issues that clients face
76%
Increased ability to connect clients to legal resources + referrals
84%
Increased ability to provide legal navigation support to clients
83%
Legal Link partners with over 50 leading California Bay Area community-based organizations that are deeply integrated into, and trusted by, the communities they serve. Our work furthers the goals of our partner organizations, creates a pipeline of non-lawyer advocates with knowledge of the legal system, and fills a critical access to justice gap.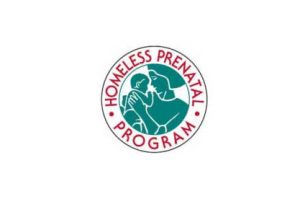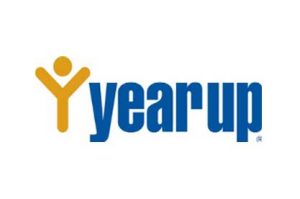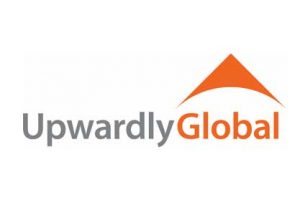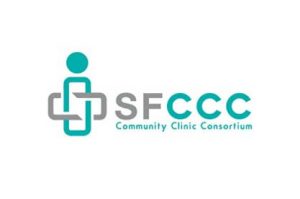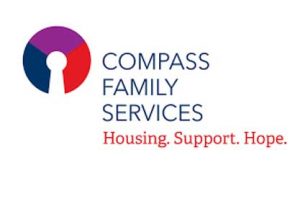 Navigator testimonials
We value the feedback from our network of community partners!