Our Mission
Legal Link's mission is to remove legal barriers for people living in poverty. Our innovative, cross-sector approach leverages existing resources and empowers communities in their paths toward self-sufficiency.
The Problem
The legal system is severely under-resourced and inherently complex. Many life crises that act as barriers to poverty alleviation could be addressed with timely legal knowledge or assistance, but too often those affected are unable to get the right help at the right time. As a result, low-income communities are often unable to access essential protections, and they lose trust in the very systems built to protect their basic rights.

Our Approach
We believe that removing legal barriers for homeless and low-income communities to support their paths out of poverty is critical and requires creativity. We must fundamentally shift where and how people gain and access legal knowledge.
Legal Link partners with over 40 trusted, community-based organizations to train their staff to identify, assess, and engage with legal issues, and embeds legal expertise to improve their clients' lives. We use three main strategies in our work:
We train client-facing staff in our Legal First Aid for Providers curriculum and build expertise inside partner organizations that are on the frontlines;
We support partner organizations' staff and clients by offering direct consults with community legal navigators and attorneys on any legal issue, and offer resources and referrals to providers so that they can more effectively work with their clients; and
We connect legal and social service communities to foster collaboration across sectors, and share resources and tools widely.
Legal Link is actively creating and supporting a new frontline of community legal workers. We rely on rigorous data collection and analysis to inform our work; we will continue to refine, build, and test, while always holding clients and their paths out of poverty as our north star. Please join us.
Our Team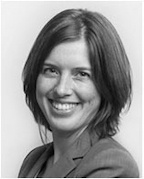 Sacha Steinberger
Founder + Executive Director
sacha@legallink.org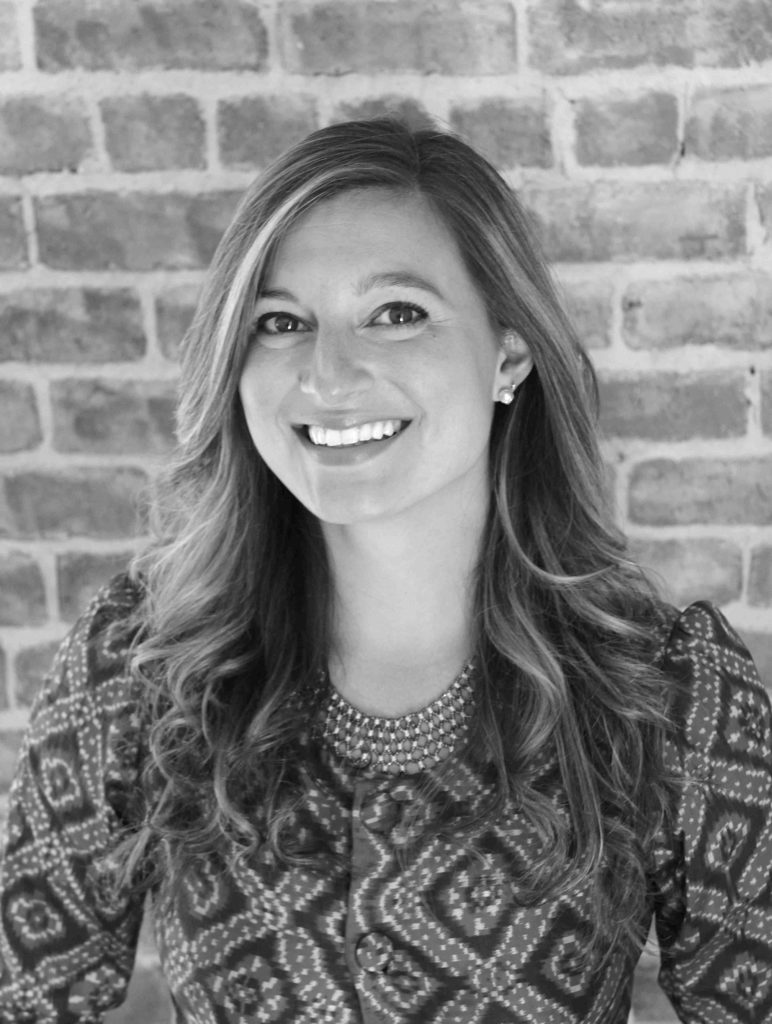 Kate Crowley Richardson
Deputy Director
kate@legallink.org
Advisory Committee
Delia Cleveland
SF City College (former caseworker at Compass Family Services)
Salena Copeland
Legal Aid Association of California
Megan Lucas
SF Public Defender (former client and caseworker at Homeless Prenatal Program)
Barbara Mitchell
Formerly of Community Legal Services and Counseling Center
Elena Chavez Quezada
San Francisco Foundation
Kiran Sidhu
Center for Responsible Lending
Evonne Silva
Code for America
Legal Link was founded in 2015 as a pilot project of Tipping Point Community, and is now fiscally sponsored by Partners for Justice, a 501(c)(3) nonprofit organization.