Our Legal First Aid Training Program trains and supports social service providers working with low-income families in community-based organizations to become Legal First Aid Responders.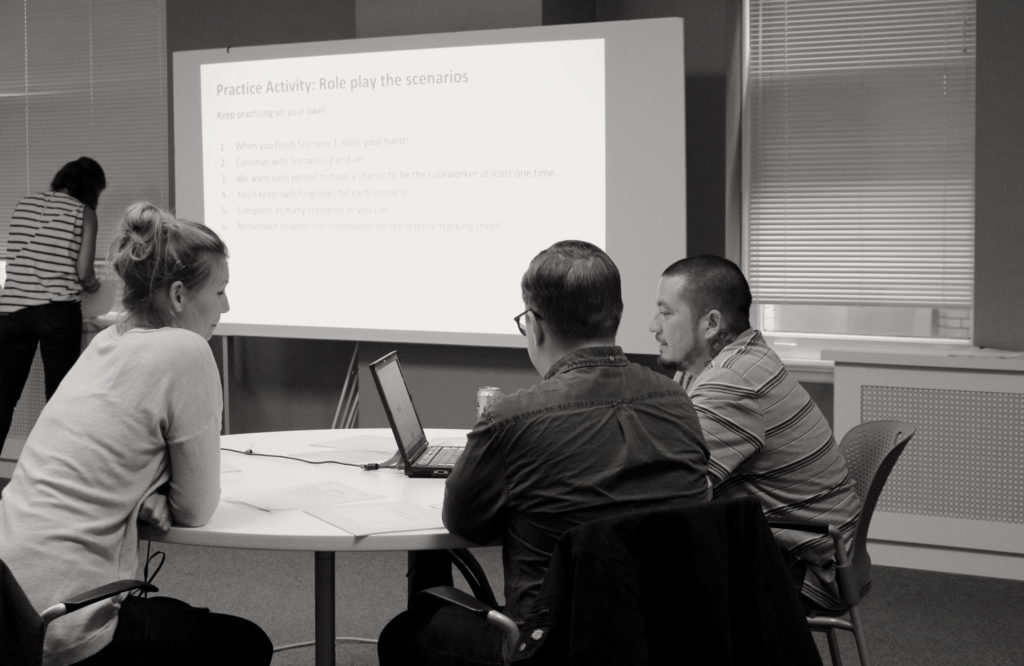 What is Legal First Aid?
Legal First Aid gives trainees a crash course overview on the core legal areas affecting low-income communities: immigration, housing, criminal + tickets, family, employment and benefits. Trainees walk away with a basic understanding of how these legal issues present in their clients' daily lives, and a set of tools and resources to help them identify and address the legal problems before they rise to the level of needing an attorney. Trainees also receive a tutorial on how to use our referral tools when attorney intervention is necessary.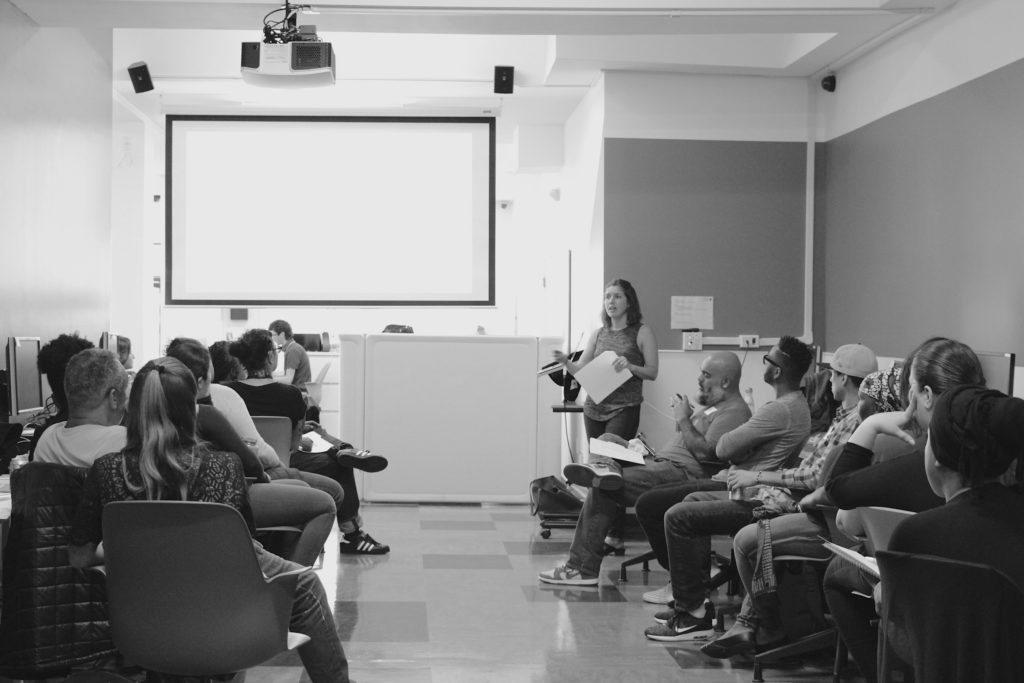 "The concrete legal partnership has been invaluable in educating staff and bringing resources directly and efficiently to clients." – Case Manager
Upcoming Legal First Aid Trainings:
May 19, 2020
Upcoming Legal First Aid Trainings for the Bay Area Faith Community (more info HERE):
Rescheduled dates will be announced soon.
Please note, in light of the recent COVID-19 developments and given CDC and SFDPH guidance, we have postponed our March 12th and March 22nd Legal First Aid Trainings. If you have already registered for a training, you will receive a Legal Link email with additional information. If you have questions, please contact us at support@legallink.org. Thank you.
Interested in a training? Contact us for more information!