In January 2019, Year Up awarded Legal Link with their Community Ambassador of the Year award. Legal Link provides regular legal training and support to their staff and students, and we were honored to receive the award. Thank you, Year Up, for all of the amazing work you do for your Bay Area students!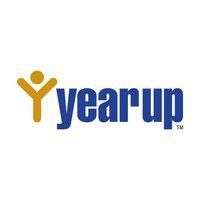 "I was thrilled to receive Year Up Bay Area's Community Partner Award on behalf of Legal Link. Year Up staff are incredibly passionate and dedicated. They see the importance of bringing Legal Link's training into their daily work with students to help them succeed." – Sacha Steinberger, Legal Link Founder + Executive Director
Compass Family Services and Legal Link have partnered closely since 2015. To date, we have provided more than 1,000 consultations to Compass Family staff and clients. Compass highlighted Legal Link in its 2015-16 Annual Report.
"Breaking down more of the barriers to housing and employment stability by providing in-house legal services increases the odds for each Compass family to achieve long-term success and well-being." – Compass Family Services, 2015-2016 Annual Report 
Homeless Prenatal Program (HPP) and Legal Link have partnered since 2015 to provide legal help to the more than 4,000 families who access HPP's services each year. HPP's Founder and CEO, Martha Ryan, was one of the first to see the value of Legal Link's support. In 2018, HPP honored Legal Link with the Community Partner Award.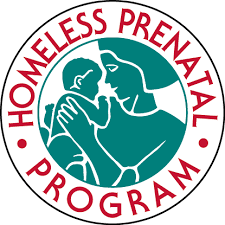 "What we're building is about changing who has the tools to navigate a complicated and inequitable system of power. And Martha's support inspires us to continue and perform better," said Steinberger.